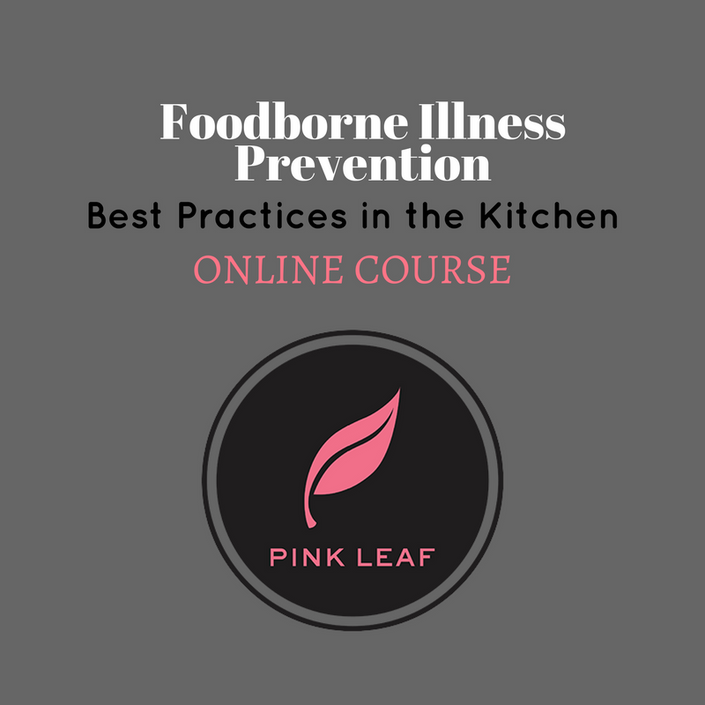 Foodborne Illness Prevention
Best Practices in the Kitchen
This course is designed to provide any person with the knowledge and techniques used by food industry professionals for safe food handling. Ever wondered what temperature your food should be kept to prevent bacterial growth? Worried about cross-contamination? This course will benefit the in-home meal planner and food industry employee, alike. And we're offering it for FREE! We hope you'll find such value in this course that you'll consider taking more of our courses in the future.
Your Instructor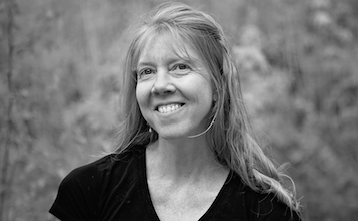 Gina is a Certified ServSafe® Instructor and Registered ServSafe® Proctor. She is a Certified Instructor by the American Health & Safety Institute (ASHI). Before coming to Pink Leaf, Gina was a public school teacher for 14 years.
Course Curriculum
Section 1
Available in days
days after you enroll
Section 2
Available in days
days after you enroll
Section 3
Available in days
days after you enroll
Frequently Asked Questions
What will I learn from this course?
This mini-course is a small sampling taken from our Food Manager Prep course. You'll learn really important information about safe food handling and how to prevent foodborne illness in both your household kitchen or a commercial kitchen setting.
How long is this course?
This mini course contains 5 lessons, which are each about 10 minutes in length. You'll get a new lesson everyday for 5 days. Feel free to complete the lessons at your leisure.
Will this help me pass my ServSafe Manager Exam?
While this content correlates directly to ServSafe Manager curriculum, this course alone will not prepare you to pass your ServSafe Manager exam. However, we do offer a Food Manager Prep course that WILL equip you to pass a ServSafe Manager certification exam. You'll want to take that course if you're needing to prep for your certification exam.
How long do I have access to the course?
This course will be available to you for 90 days. You are welcome to retake this FREE course at any time, and we hope you'll refer your friends to do the same!
We're so excited you are taking our food safety mini-course! We know you'll learn a lot and hope you'll be putting these best practices to use in your daily life and/or career. Thanks for giving us the opportunity to work with you. Check out our other courses on food safety, among other topics! Our Food Manager Prep course will even get you prepared to pass a ServSafe® Manager exam, which is a valuble certification to have if you are seeking employment in the food service industry.
If you have any questions, concerns or praise for this course, we'd love to hear from you!